SCULPTURAL
ICE CREAM
FACTORY
We are the developers of the mobile ice cream factory.
We customize all cycles: production, marketing and sales.
ANYWHERE IN THE WORLD
YOU HAVE THE OPPORTUNITY
TO LAUNCH OUR FACTORY

Exclusive Rights
to a City or a Country

Return from 7 months

Local Ingredients

Royalty Free

Manufacturing Facility
with Total Area from 100 sq.m

Production
from 200,000 pcs per month
Approximately $0,2 a piece due to local raw materials use.

500,000 pcs are sold in Russia in 365 days without retail chains.
When purchasing our factory, we transfer all rights to use the know-how patent.

The package of documents will include the transfer of ownership, the production process and ice cream making instructions.
WHAT OTHERS DO
They buy a 40 sq.m Chinese line at a price from $200,000 and get a non-original product with great competition.
Our technology allows us to use rapid development and offer consumers always relevant content. Our technology makes it possible to quickly navigate a rapidly evolving market.

Major producers need to change a lot in the whole production in order to create a new product which takes much time and resources.

©Marvel today, completely different heroes may be more popular with consumers tomorrow. We can create a special product for each audiences: сhildren, nightclubs, museums, concerts and theaters, any brand and event.
Stoyn Ice Cream is distributed through alternative directions. For example, it is served in specially designed bowls in restaurants, cafes and hotels, and is also delivered through online orders.
COLLABORATIVE WORK WITH ©MARVEL STUDIOS
We work directly with studios and are familiar with the requirements for creating products for global franchises.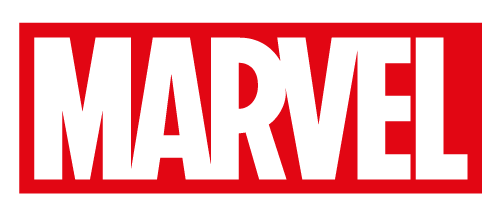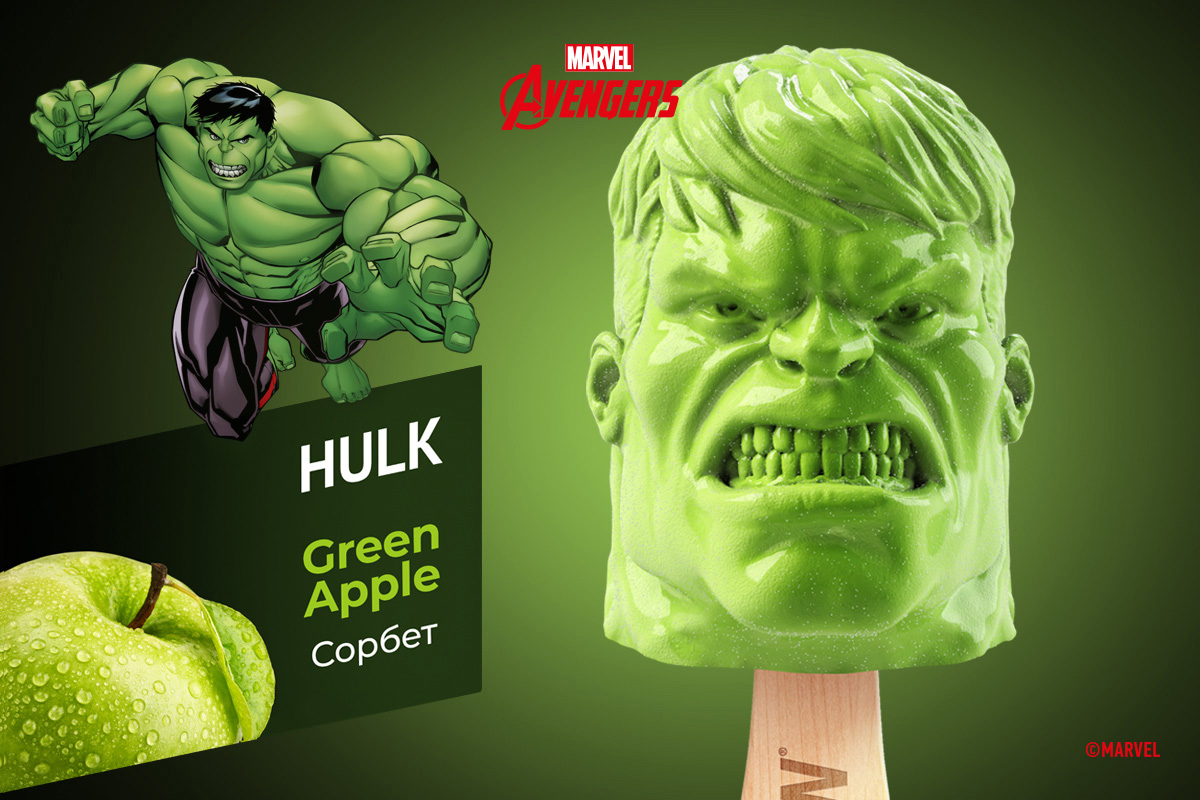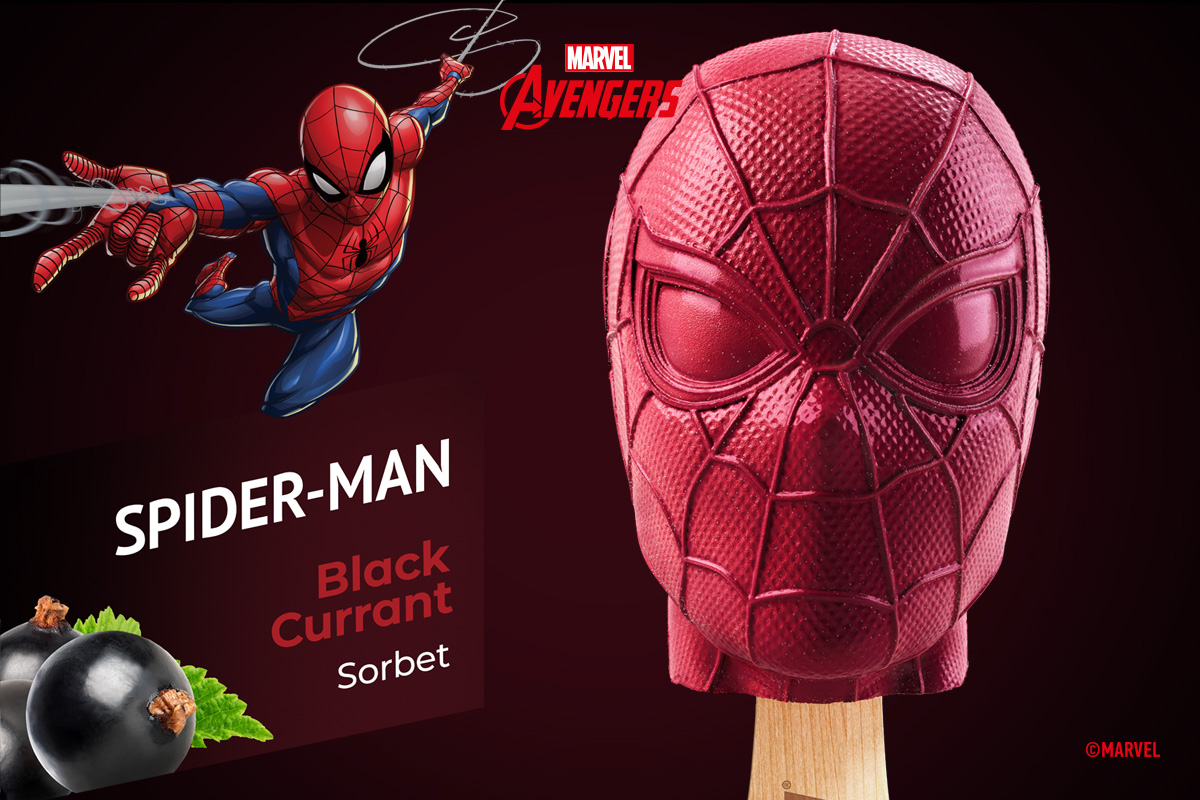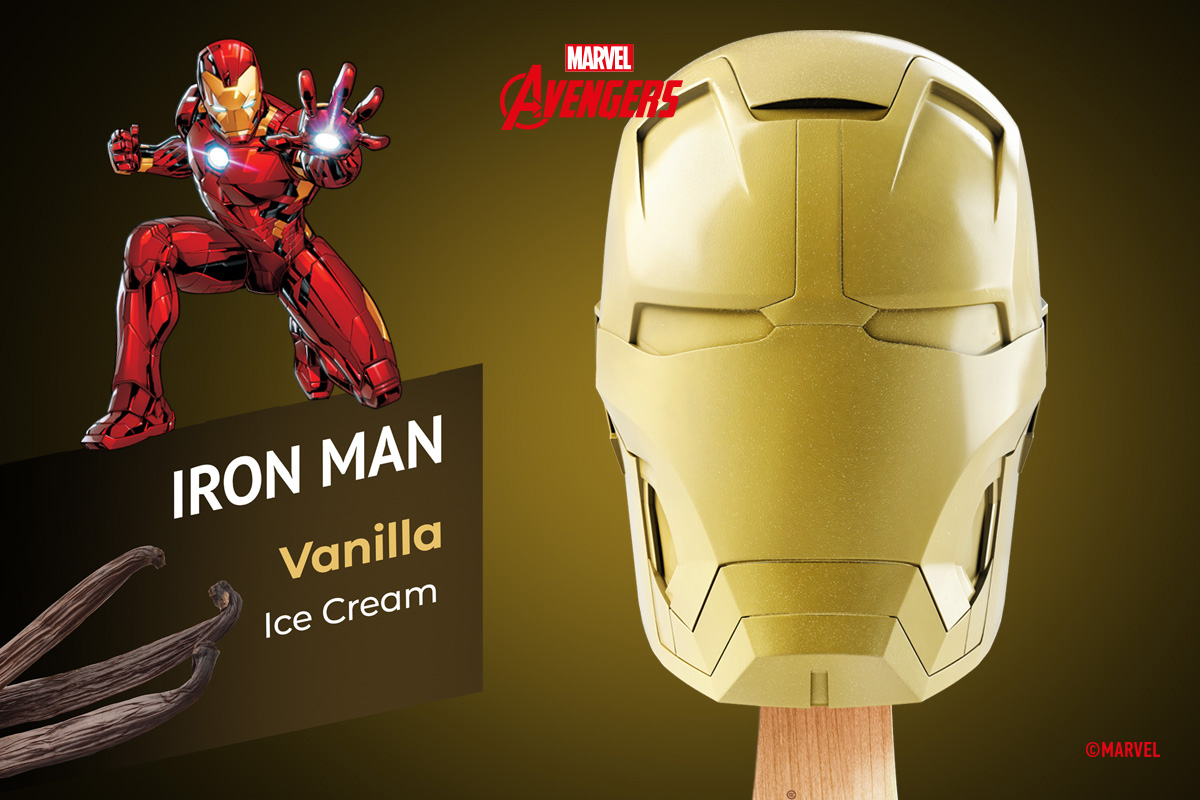 COLLABORATIVE
WORK WITH
TV SHOW
Ice cream creation in the shape of Jon Snow character (wild berries and juniper recipe) was timed to coincide with the premiere of the the last episode of Season 6, Game of Thrones series. The presentation was held at the Strelka Institute in Moscow On June 27, 2016 and developed in collaboration with Amediateka (HBO official representative in Russia).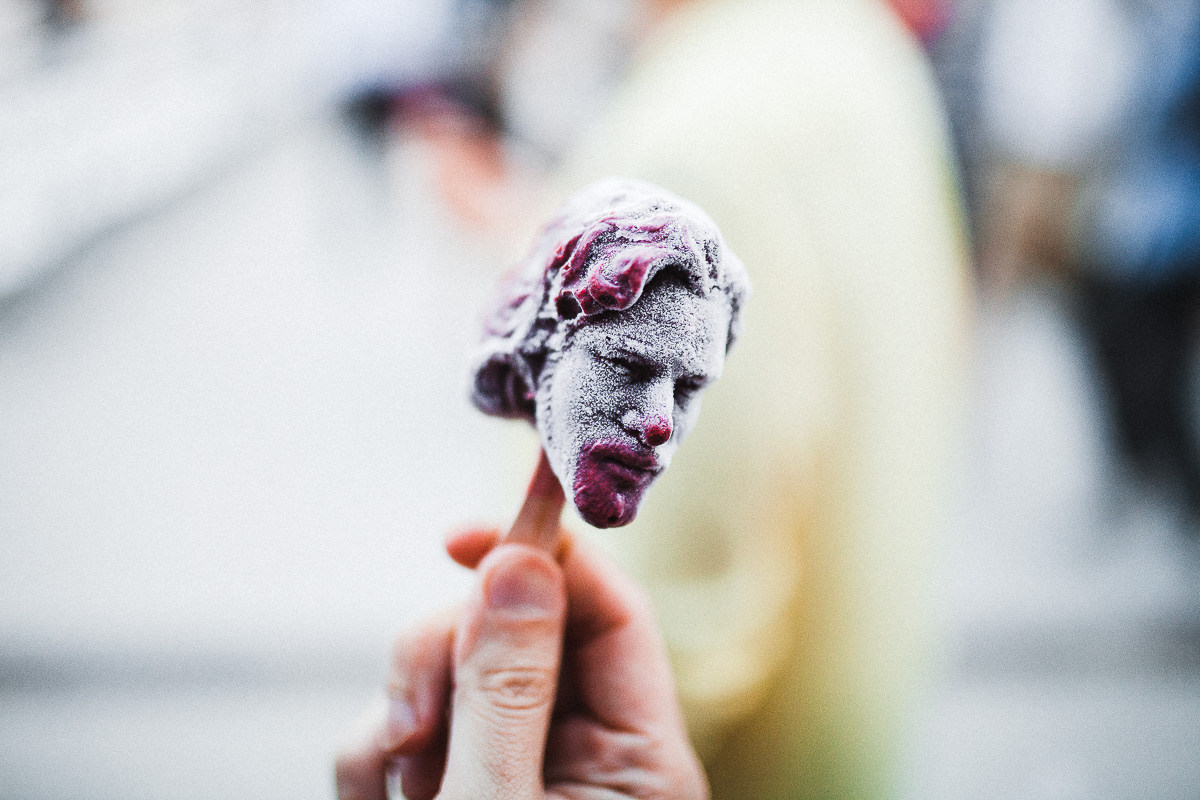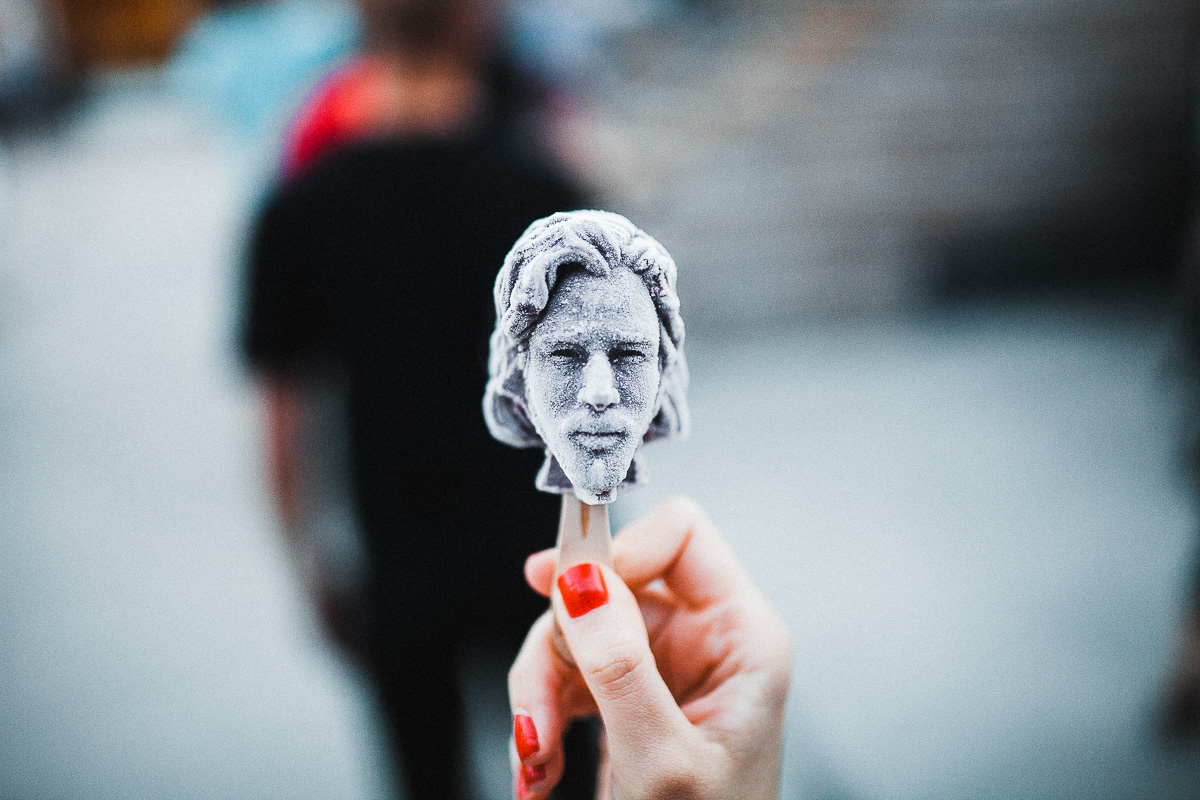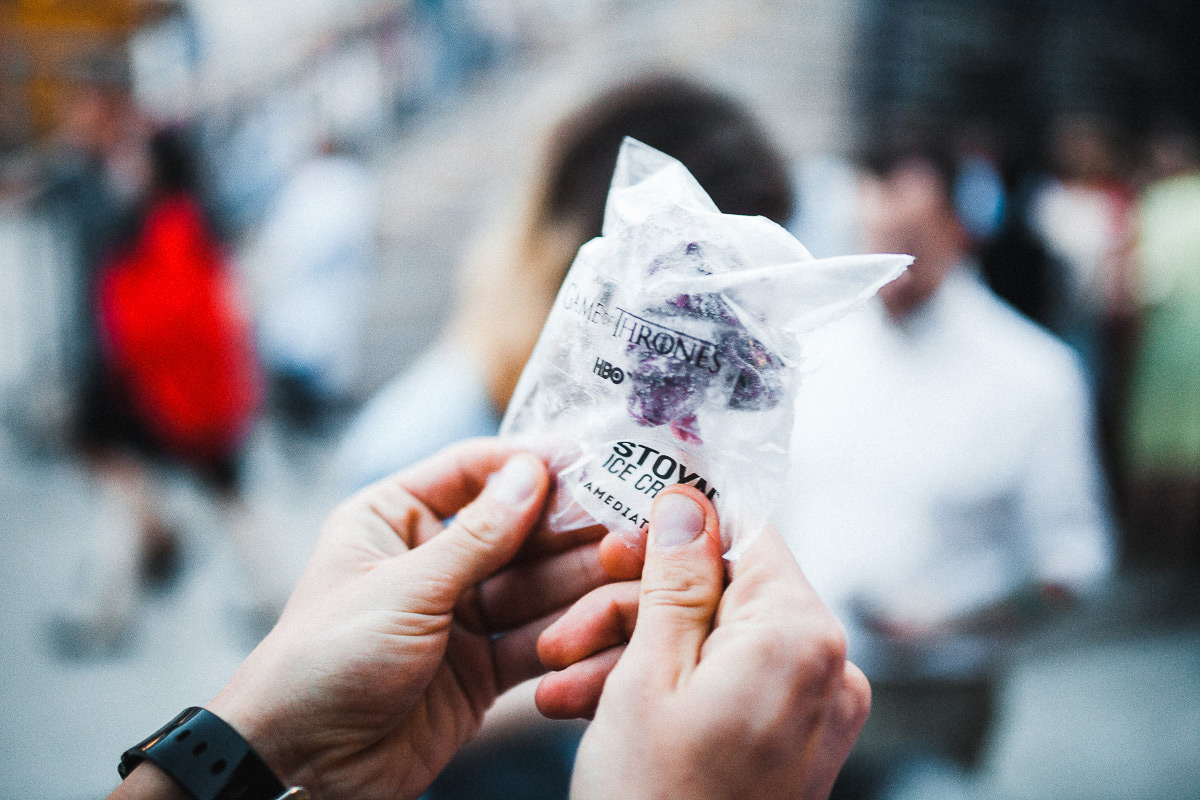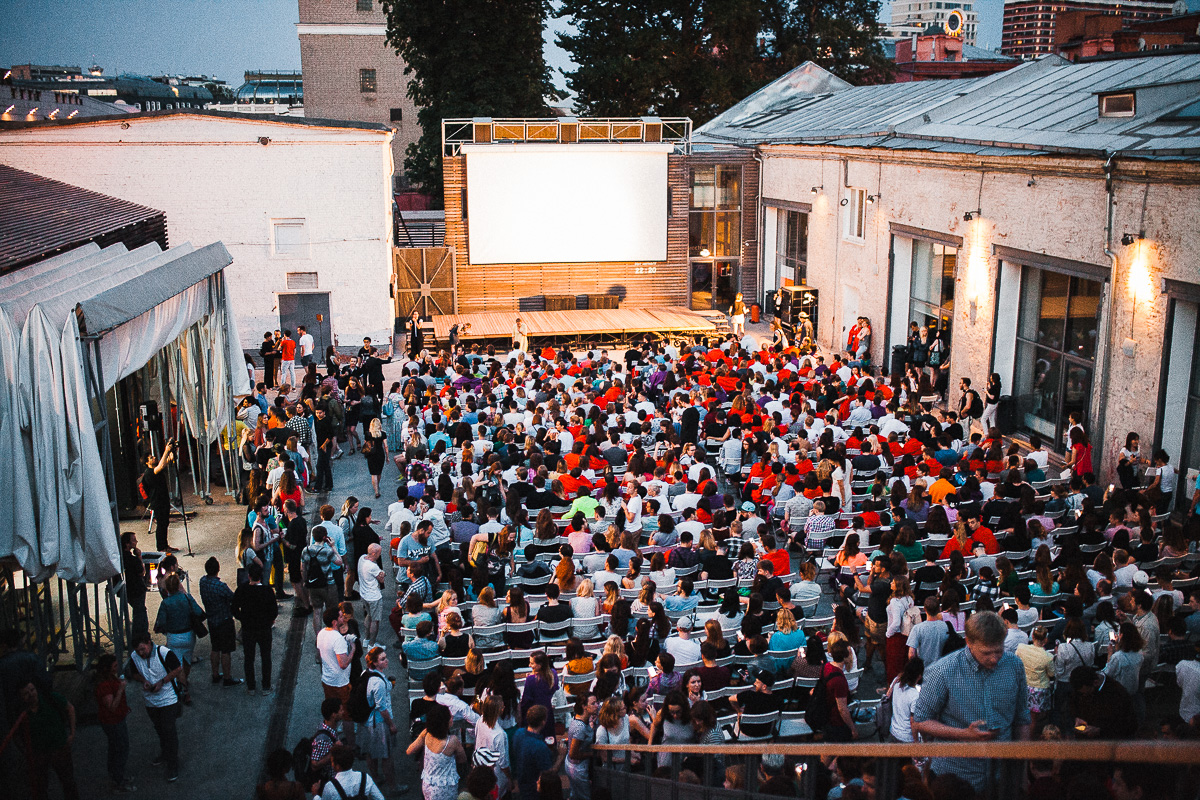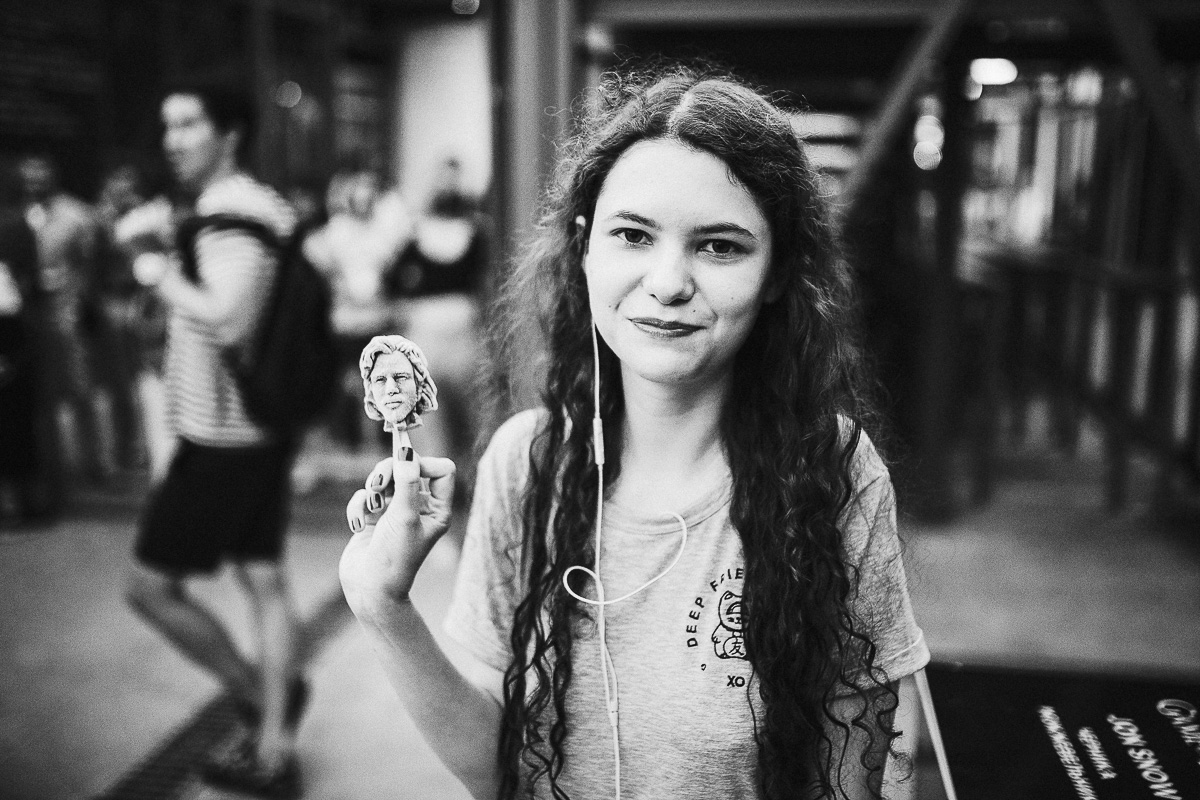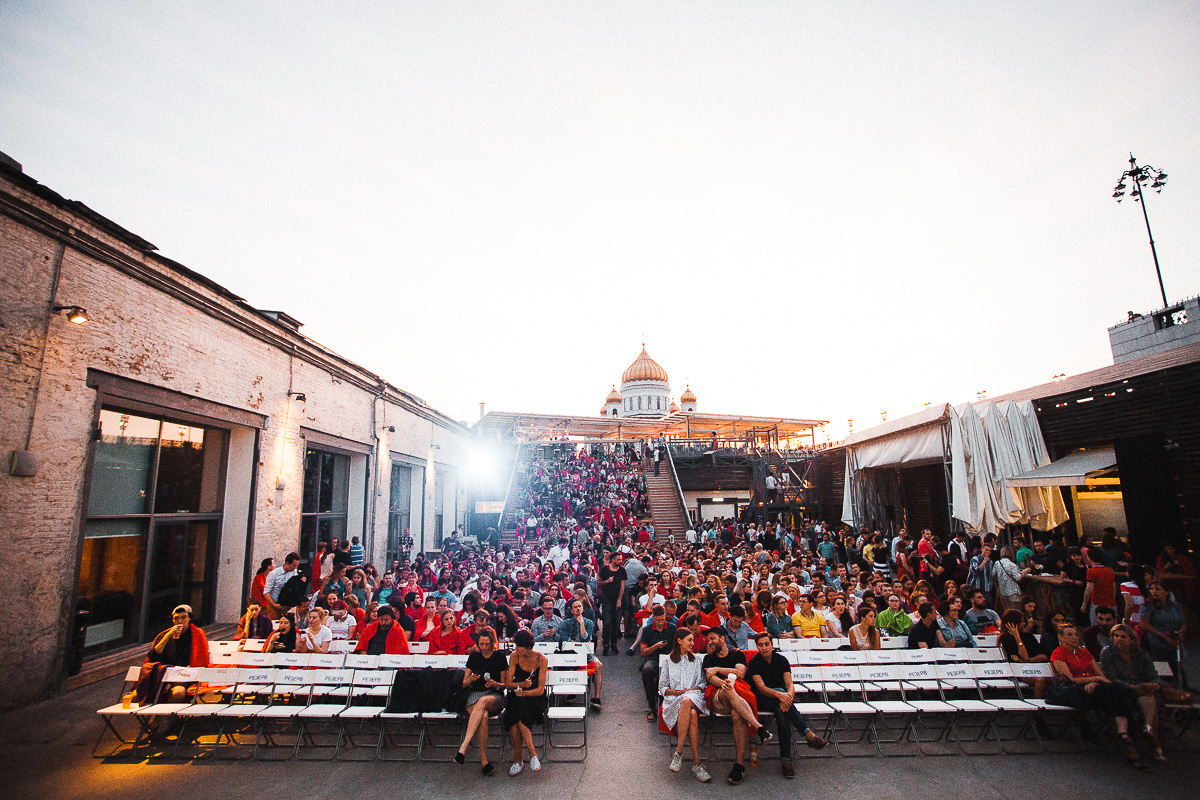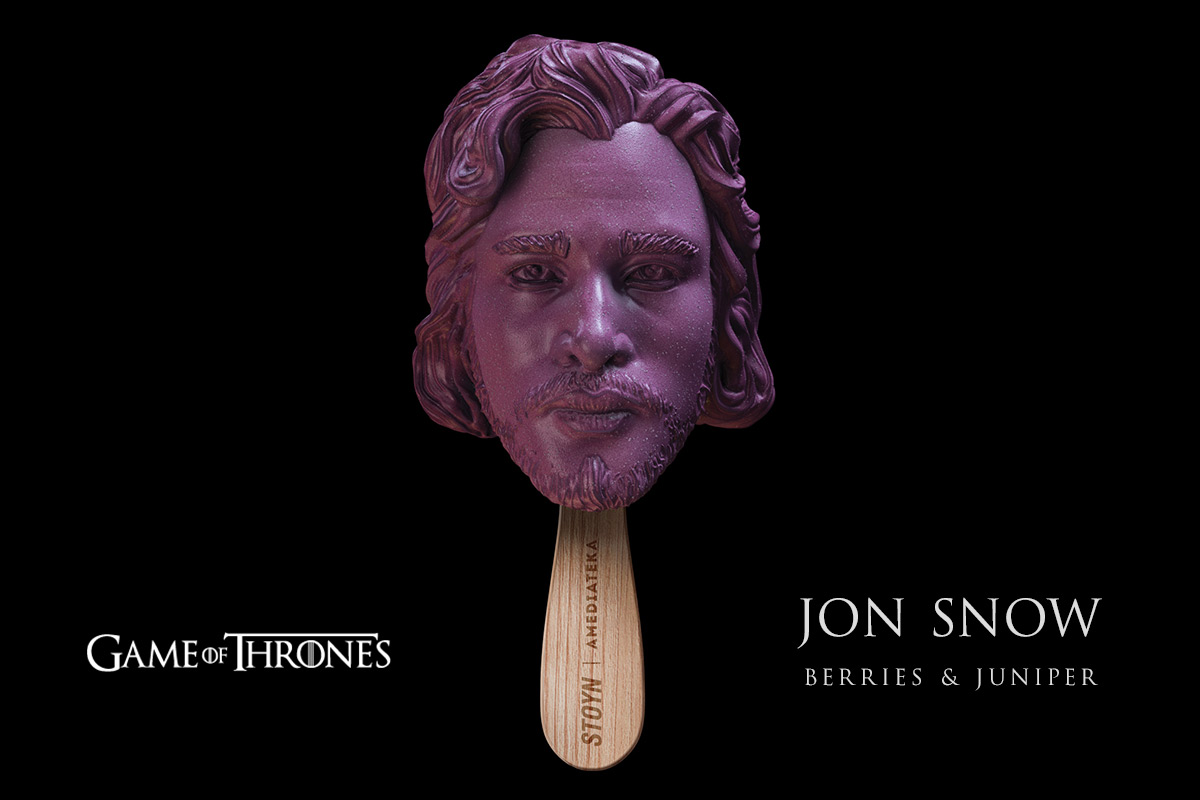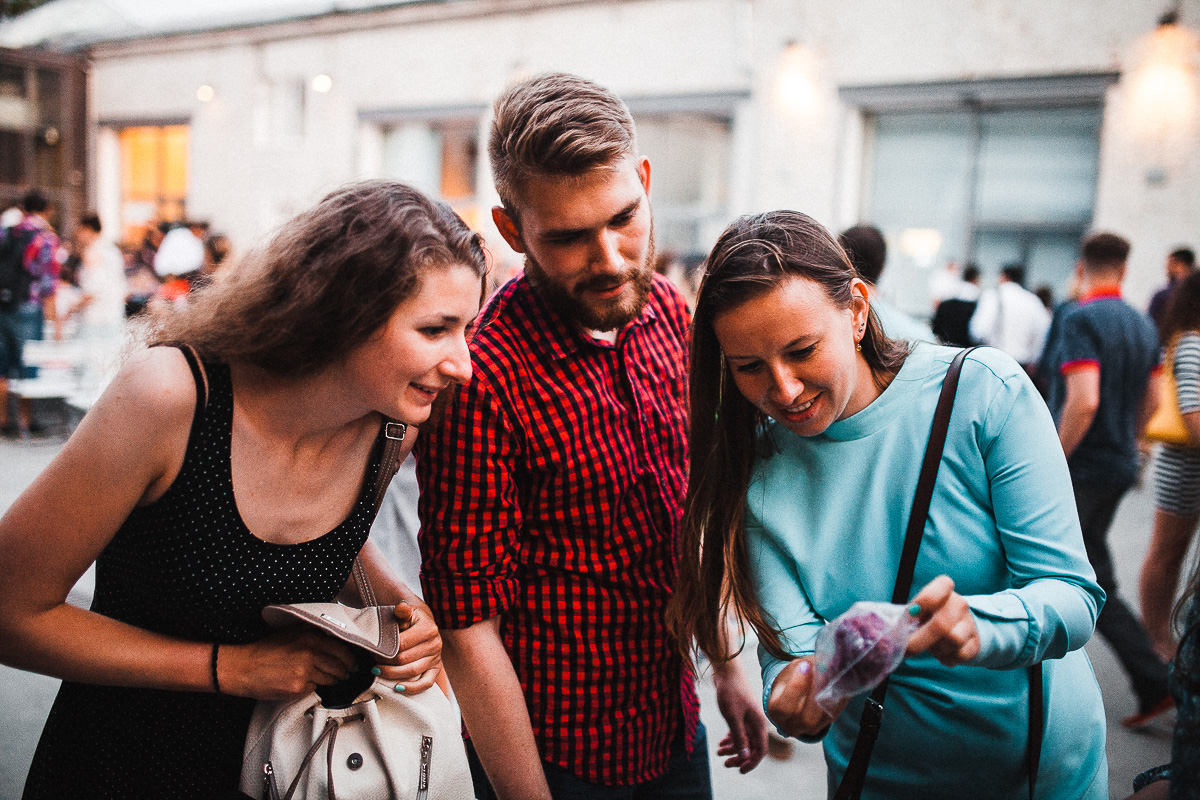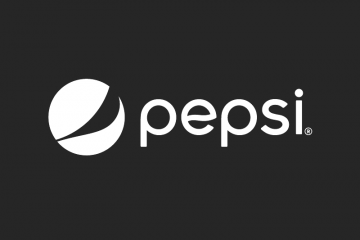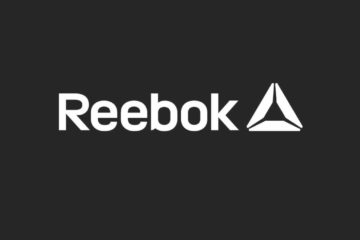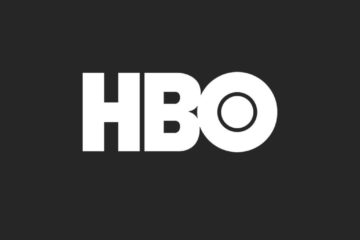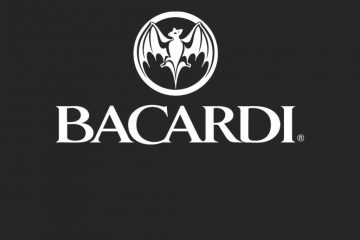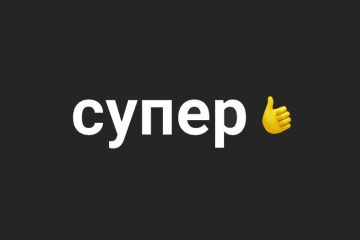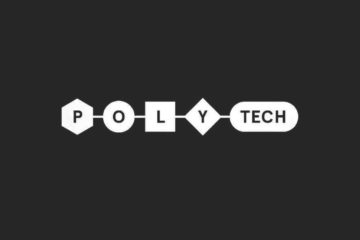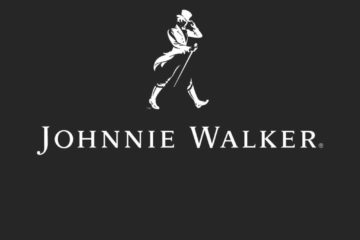 VENDING MACHINES CHAIN
Unique design, temperature control and all payment methods.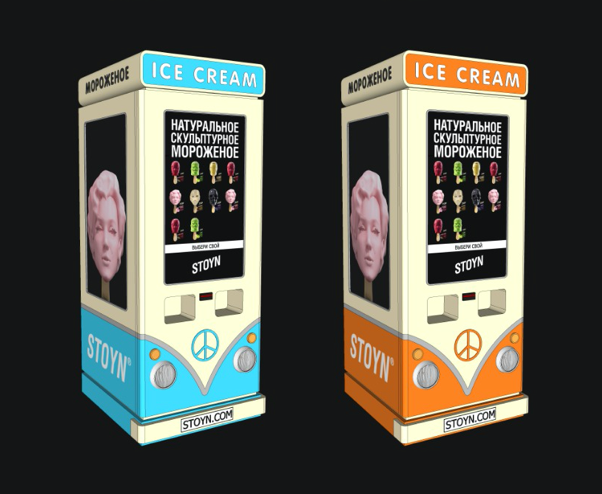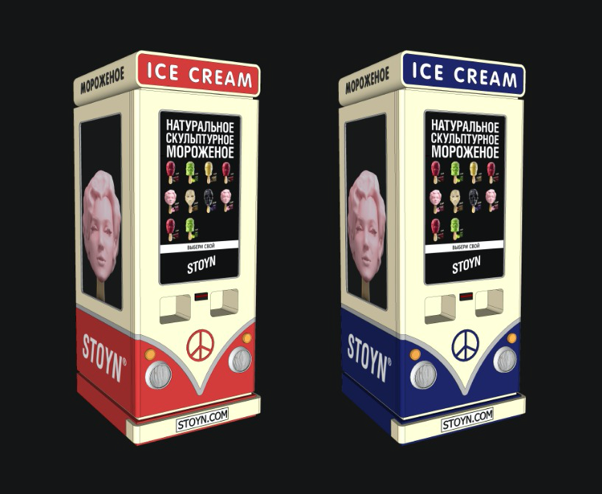 Unique design, temperature control and all payment methods.